Description
Settled in the Truth is a Christian based eCommunity connecting member websites who share in a common faith.  Christian teaching and truth as contained in the Holy Bible and Scripture are the common ground of all member website operators.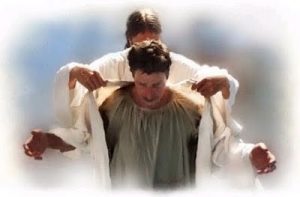 This website package provides the Fully Managed website features inclusive of the same in network support and interactive community.
Prices are set at a consistent annual cost with options for monthly payments, and a 3 month evaluation option that can be credited to a full year price if the option is taken prior to the expiration of the product's term.
This website integrates the WooCommerce shopping system allowing operators to create and display up to 60 active products.  A one time activation fee applies for the life of the website on the network.
* DONATION ITEM: For each sale of this item a portion of the proceeds will be donated to the local area Food Bank.