Bargain Central online auctions will be opening soon!!  Our real-time bidding system will be open to all communities for private sales, fundraising, community events and much more.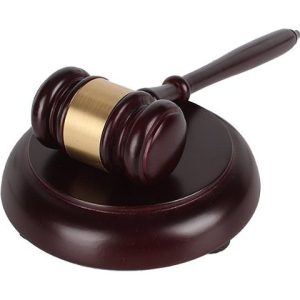 The auction system allows for multiple images to help fully display the items up for bid, and tracks all bids in real time.  Bargain Central oversees all transactions to ensure an auction completes as scheduled and that bids are by real persons and not spam bots or other unwelcome intruders.
Going, Going, Gone...
Bargain Central online auctions serve to provide the opportunity for turning a great bargain into a really great bargain! 
Auctions run for a predetermined time limit, during which bids may be made and current status observed all in real time.  
When the auction time limit expires the auction automatically closes and  the winning bid receives a link to purchase their item for the bid amount.